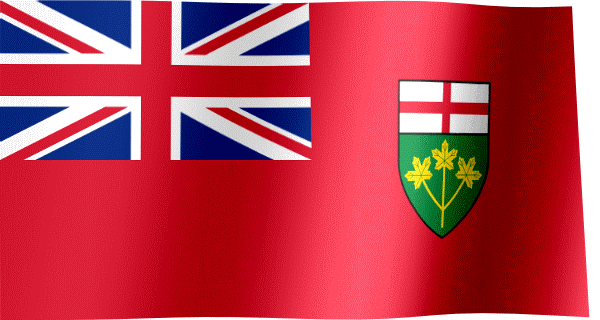 We just wan to congratulate all of the OGC Tumblers who were able to meet the qualification standards to attend the 2020 Ontario Championships for Tumbling.  Sadly the Ontario Championships have been cancelled for this year due to the COVID-19 outbreak.
We are proud of you none-the-less and want to celebrate the fact that you OGC Tumblers worked hard this season and had made the grade.  Well done to all!
Level 1 9-10 Age Division Girls
Lily Gomes
Anika Dojcinovska
Victoria Lopez-Carreon
Logan Sims
Level 1 11 Age Division Girls
Dahlia Wiberg
Lily Winstanley
Zaina Ramadan
Level 1 12 Age Division Girls
Gabriella Hornby
Marlies Rossborough
Level 1 13 Age Division Girls
Daniela Ortega
Hile Han
Level 1 14+ Age Division Girls
Layan El Sayed
Level 2 12- Age Division Girls
Natasha Gazdar
Riley Cheung
Lauren Cheung
Adilinn e Boisvert
Level 2 13-14 Age Division 
Hildur Gudnadottir
Level 3 15- Age Division Girls
Maya Brabenec
Level 4 Girls
Sienna Maddalena
Maria Maldonado
Level 2 Boys 
Adrian Riccio
Level 3 Boys
Parker Morel
Ryker Grywul
Level 4 Boys
Zander Nath
Hamza Qureshi
National Level Tumblers are permitted to attend Ontario Championships.  They do not have a qualification standard that they need to meet in order to attend the Ontario Championships.  All of our National level tumblers would have been going to the 2020 Ontario Championships.
We look forward to the 2021 season and wish all of our tumblers the best of luck in their training once we are able to get back to a normal, in-gym schedule.