In honour of national coaches week, thank you to our amazing coaches for everything you do.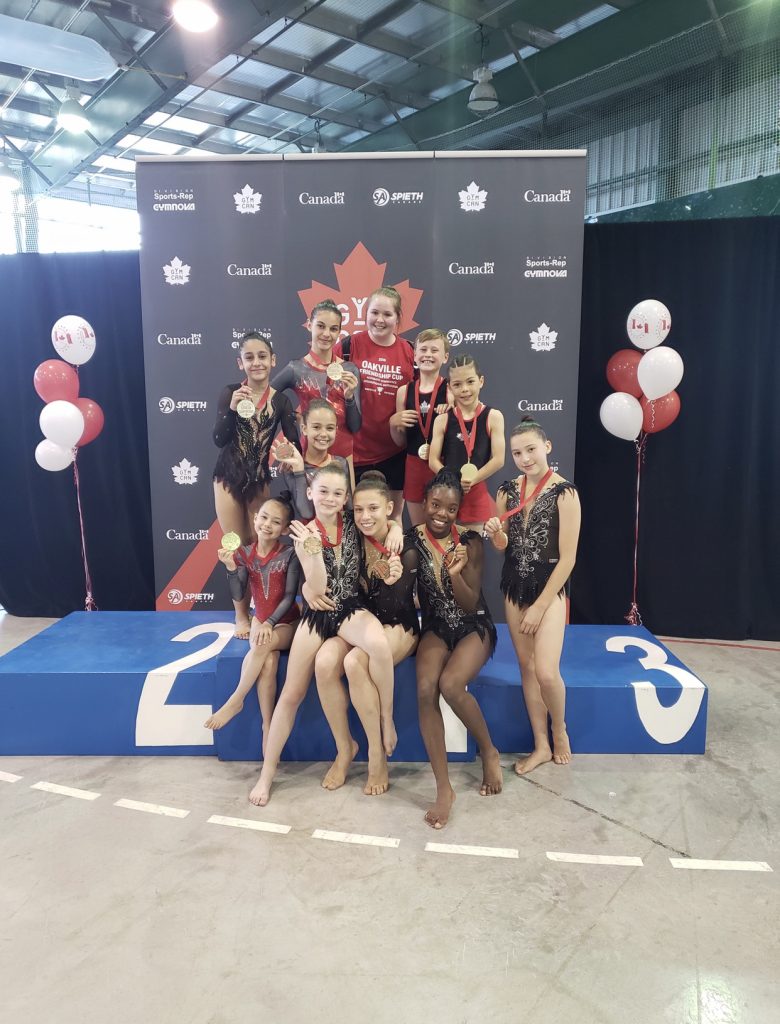 You challenge the athletes and push them outside of their comfort zones. This doesn't always make you popular but at the end of each day, you are always there to wipe away the tears, give a word of encouragement, share your knowledge and experience, and most importantly, help them get back up and try again.
You are appreciated more than you know.