The 2nd Ontario Acro Cup was held yesterday in Woodbridge and we are pleased to report that all OGC athletes did extremely well. As the sport continues to grow, the competition only gets fiercer and we couldn't be more proud of how well OGC continues to do.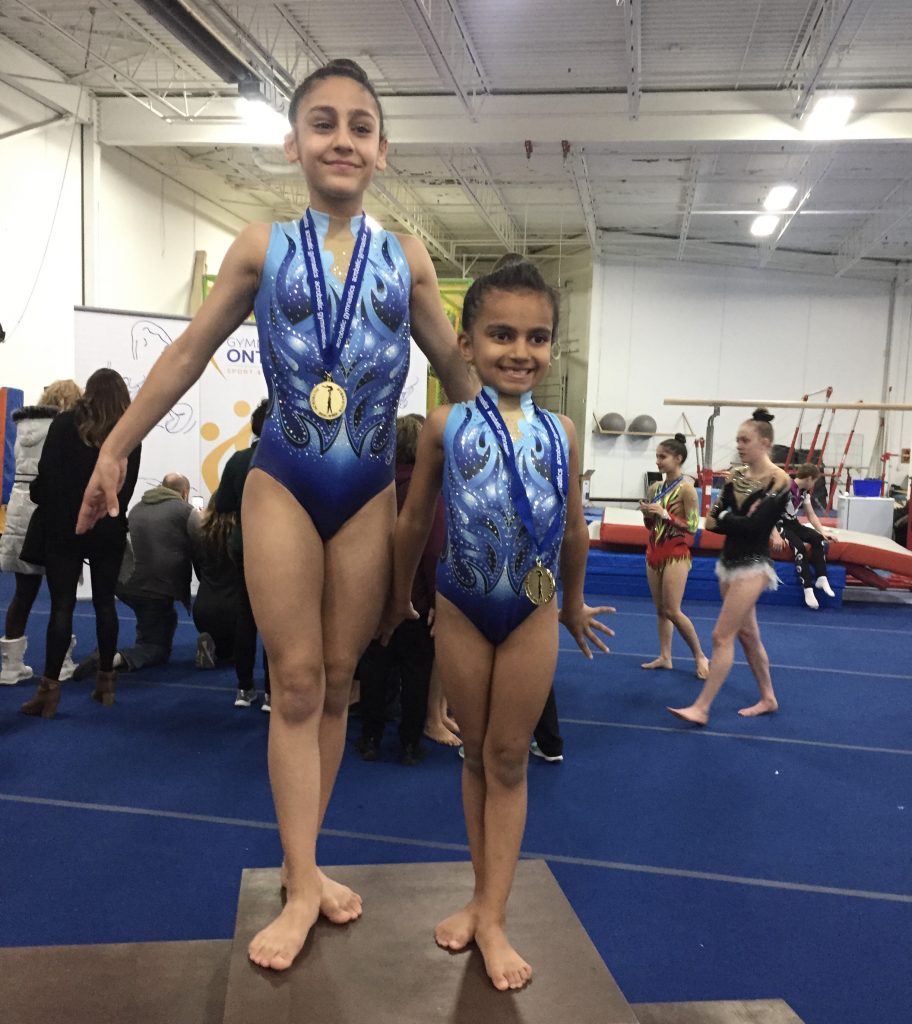 There were great scores all around and perhaps more importantly, great displays of sportsmanship and smiles everywhere you looked.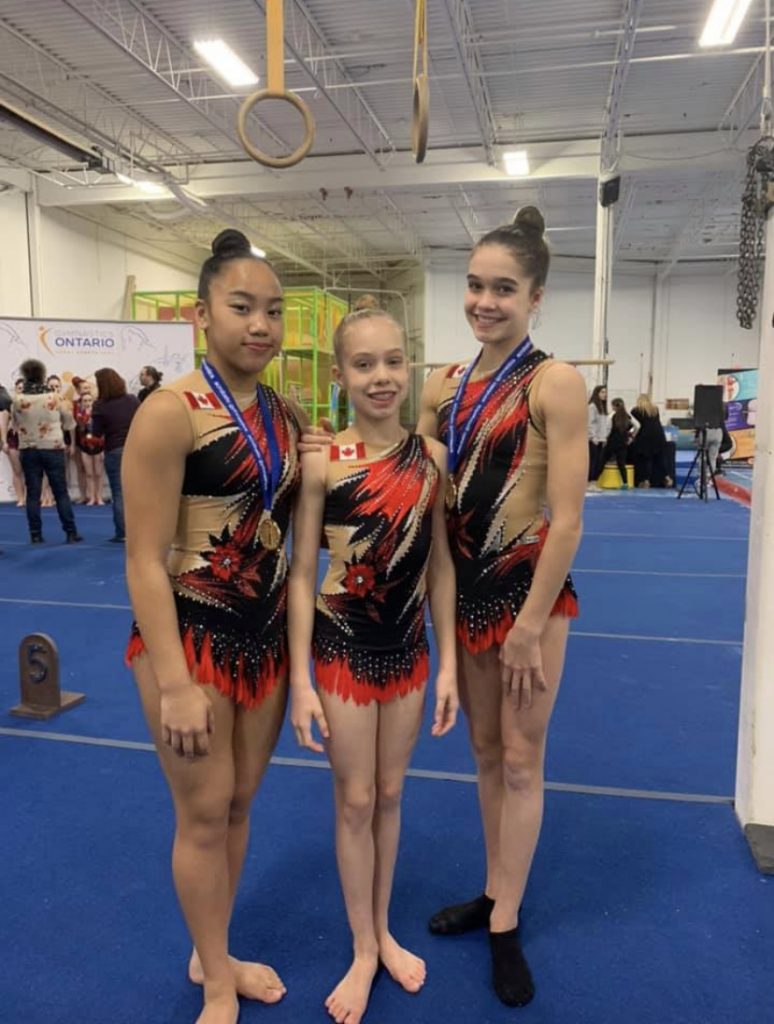 Thank you to Woodbridge Academy of Gymnastics for hosting, to all the event organizers for making the event possible, and of course, to the judges.

See the complete list of results for OGC athletes below: