Good Luck to the OGC Tumblers heading to the 2017 Canadian Championships for Trampoline & Tumbling Gymnastics this week in Oshawa.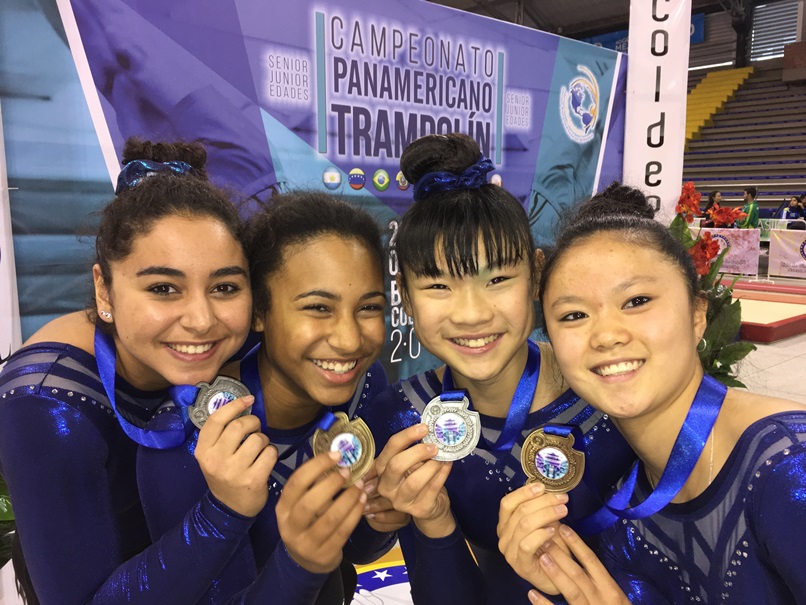 All four of our girls are in Level 6 and will be competing against each other for the title of Canadian Champion.  Good luck to Elizabeth, Emily, Helen and Emma.
Ben Rybka is our lone National stream male tumbler.  He is also in Level 6 and is the current top male athletes in his division having captured gold at Canada Cup earlier this year.  Good luck to Ben.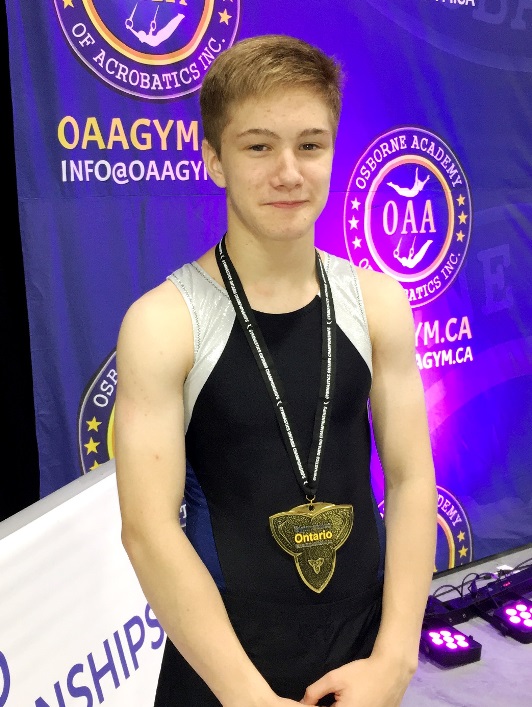 The Schedule for the 2017 TG Canadian Championships is posted here.  We will include a link to the live stream once that information is provided to us.  (If there is no livestream then we will post a link to a Youtube Channel where we will post all of our OGC tumbling passes).