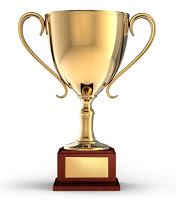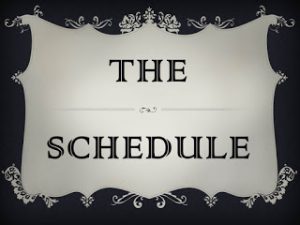 Here is the schedule for the 2nd Ontario Cup for Trampoline & Tumbling.
Date: April 7th to 9th, 2017
Location: Queen's University Athletics & Recreation Centre, 284 Earl Street, Kingston, ON
Please be sure to arrive well before your Stretch / Warm Up time in case the competition runs ahead of schedule.
Good Luck to everyone competing!